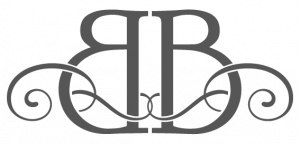 About us
Our friendly team of stylists and therapists have a wealth of knowledge and experience to share with clients to fulfil their needs, having strengths in different aspects of their roles we can guide you to the right therapist/stylist perfect for you. Whether you're looking for a complete re-style, a massage or even a maintenance visit we have a variety of treatments available.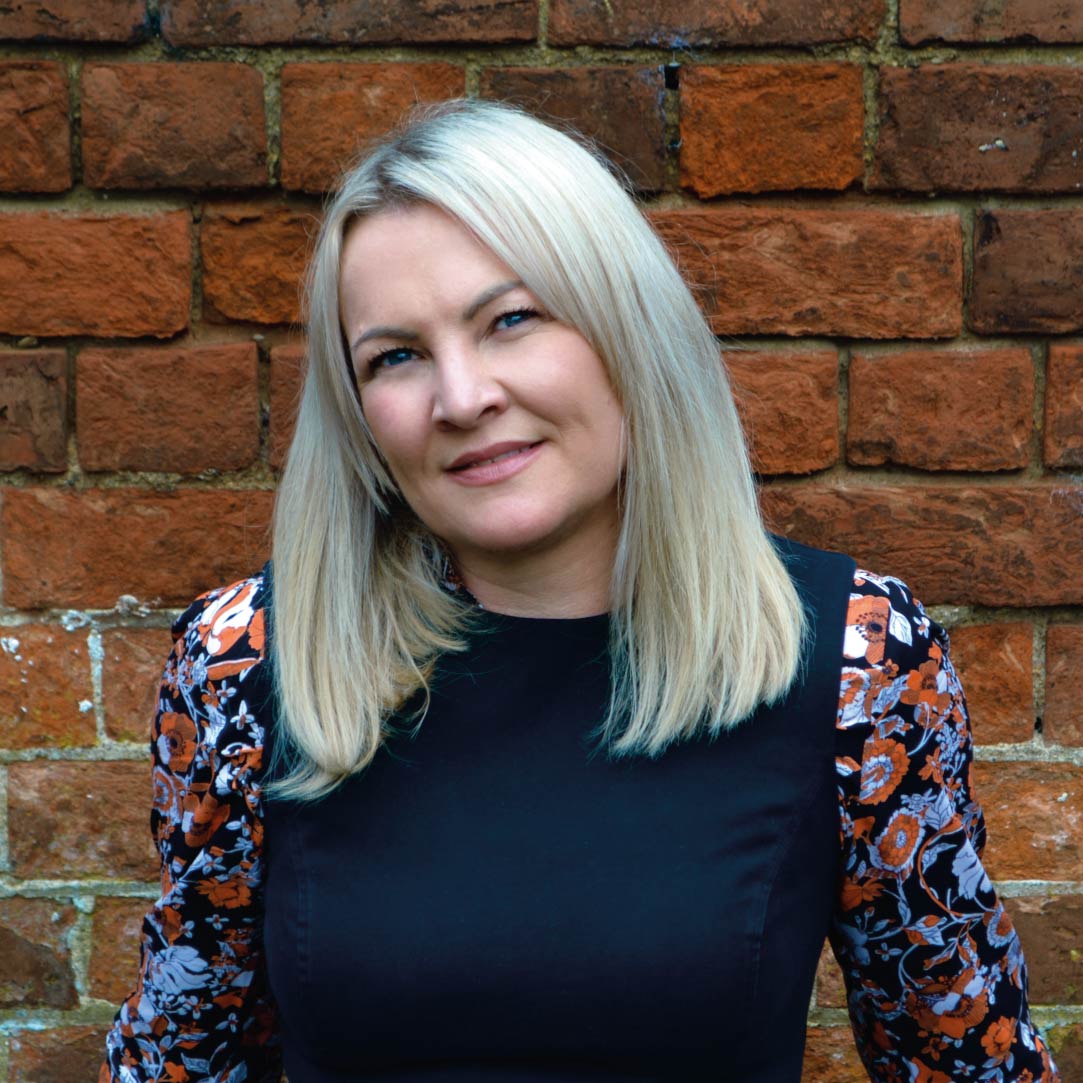 Lorna
Click to read more…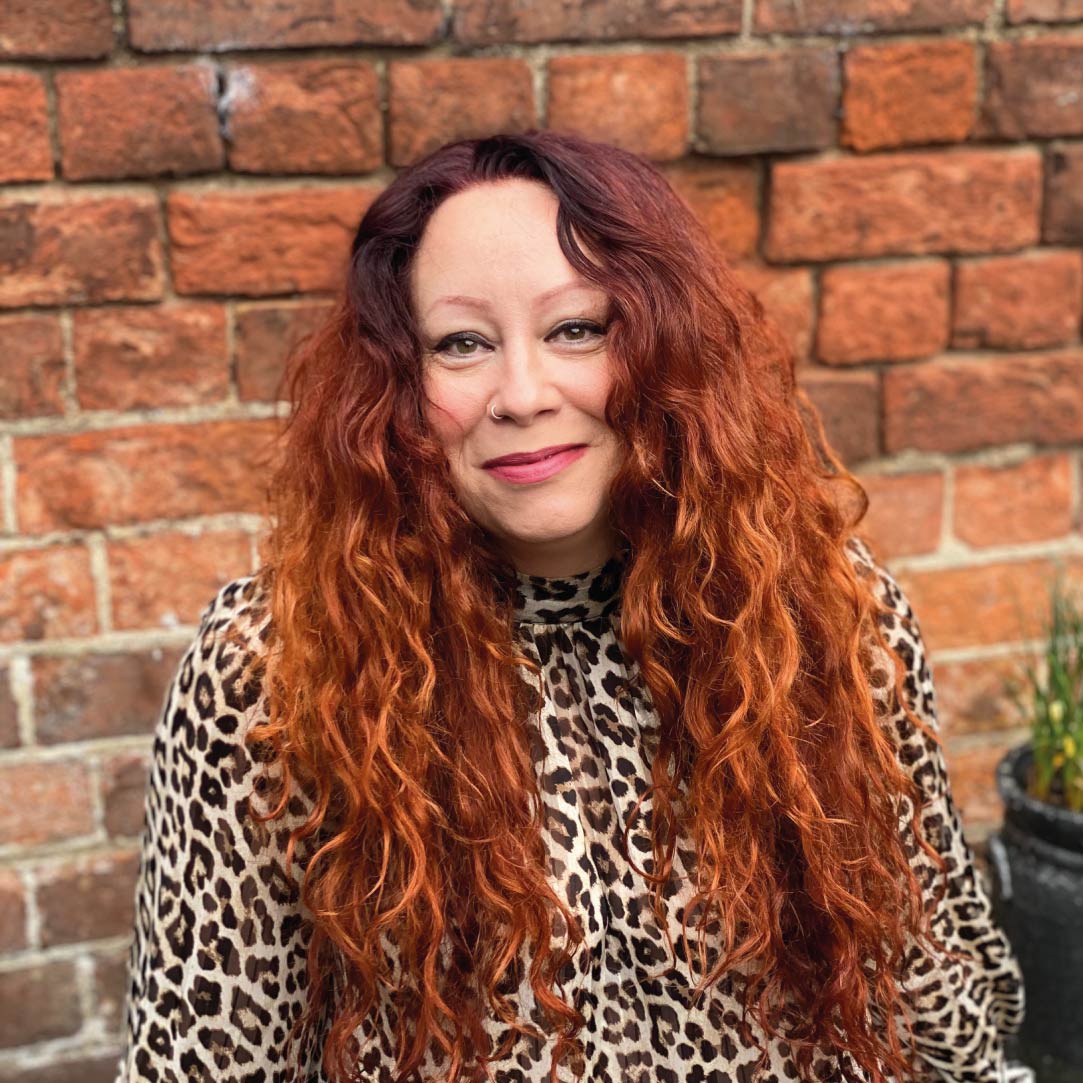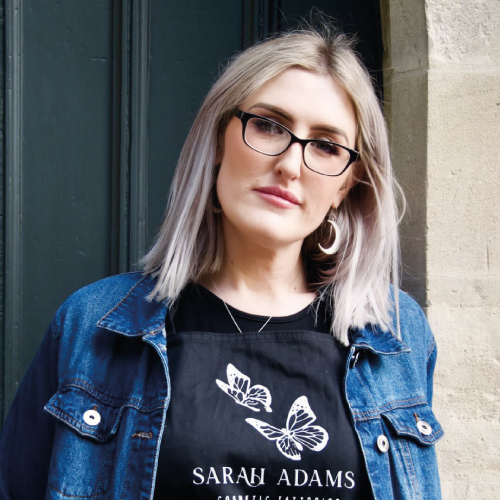 Sarah A
Click to read more…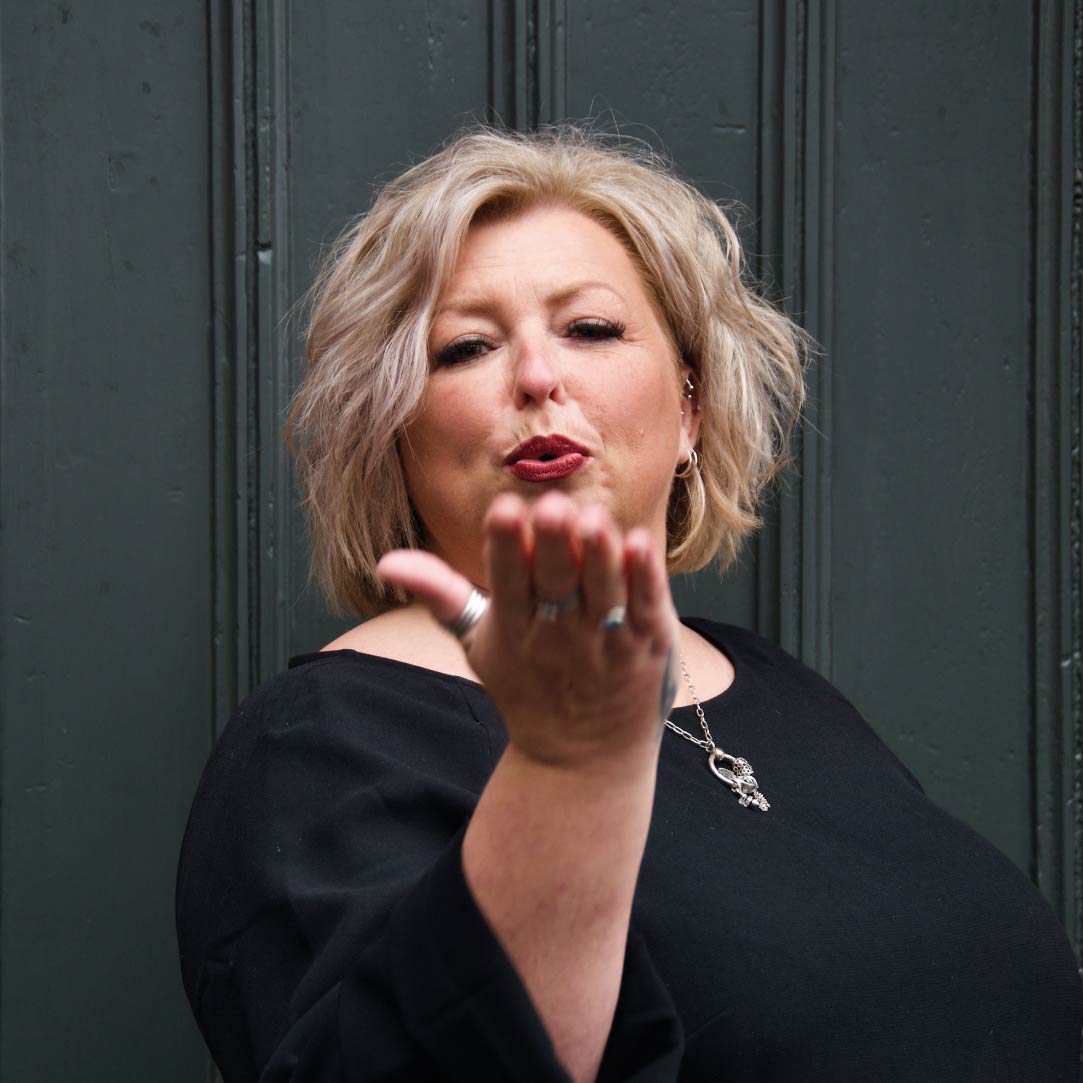 Vicky
Click to read more…
Sarah
Click to read more…
Layla
Click to read more…
Vicky B
Click to read more…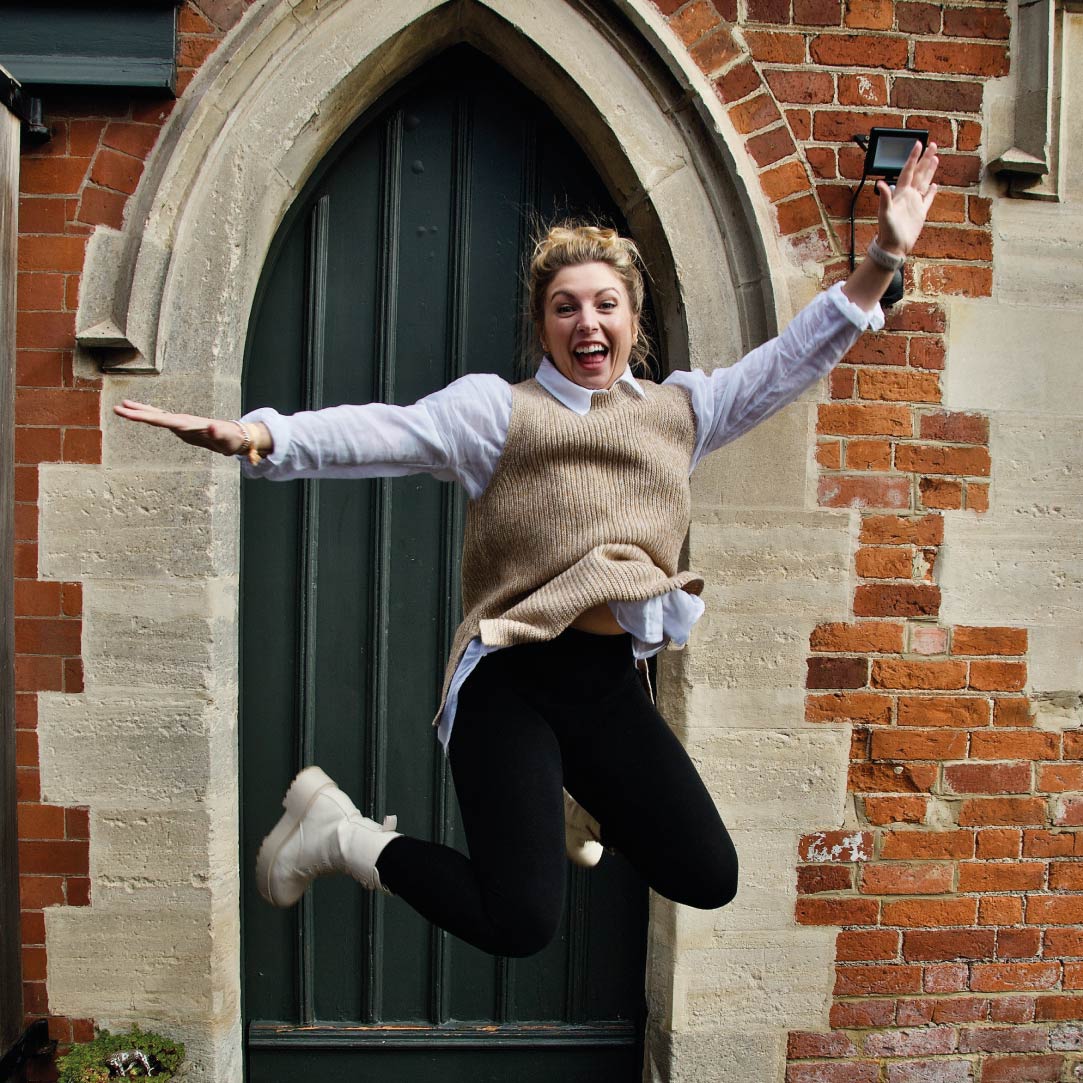 Rachel
Click to read more…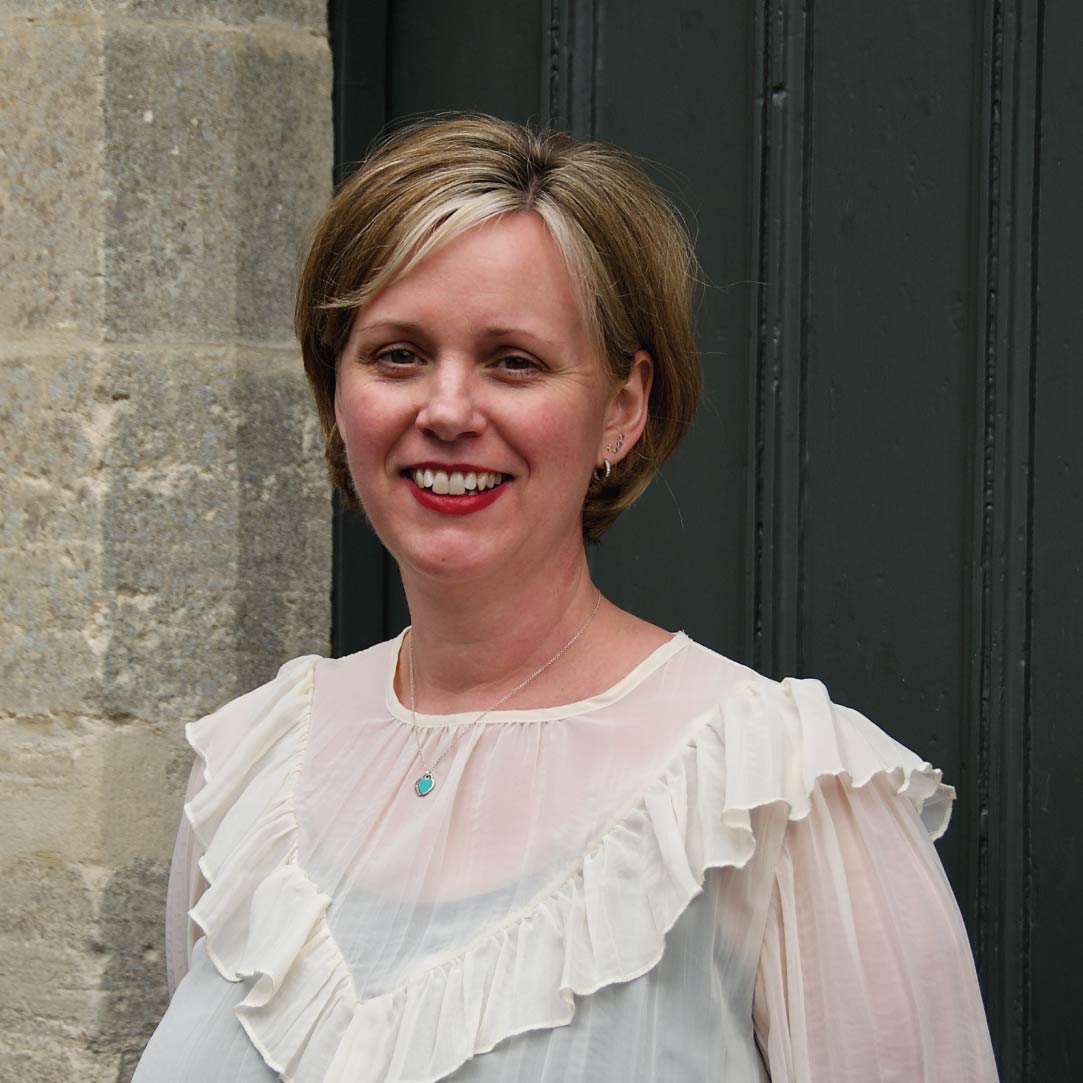 Michelle
Click to read more…
Micaela
Click to read more…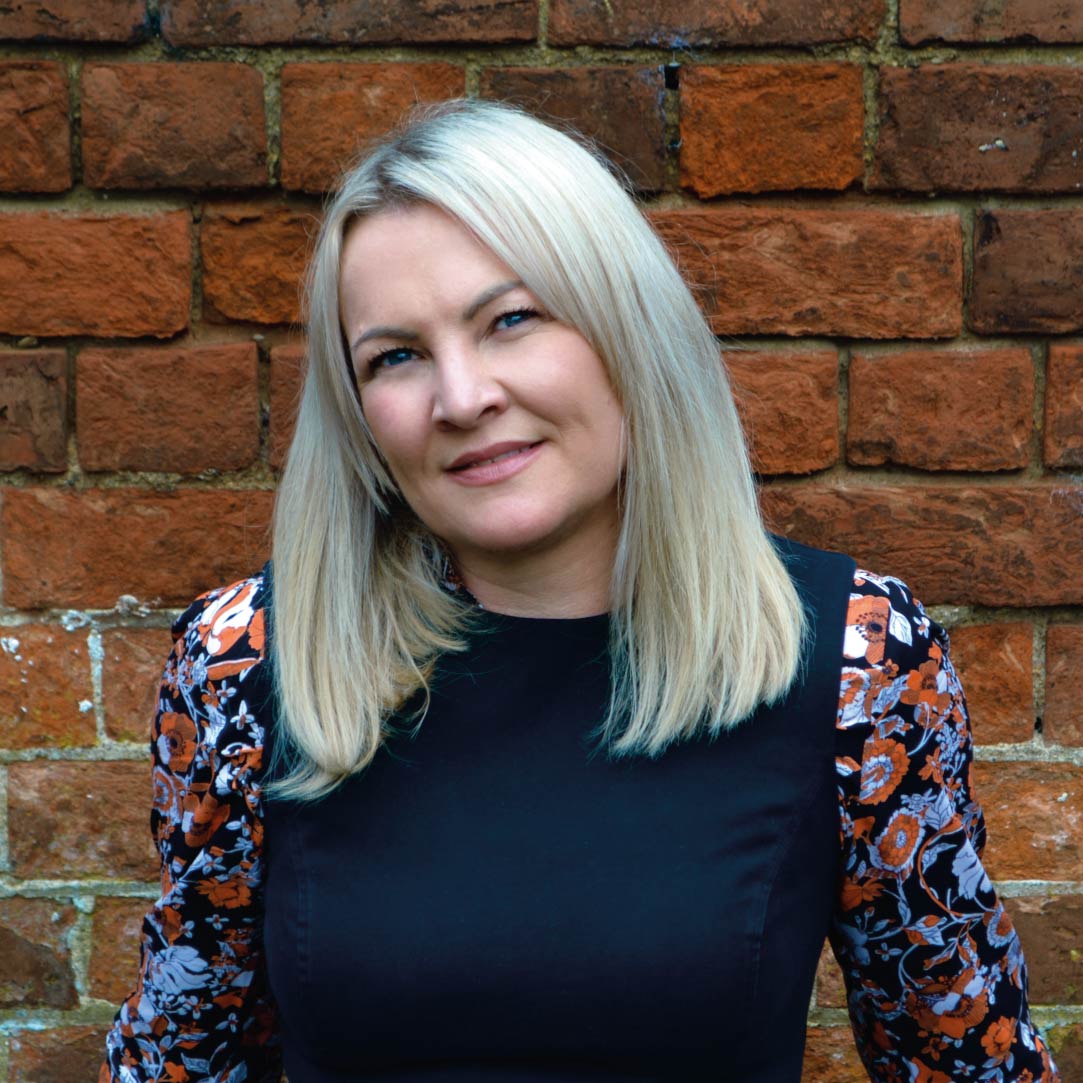 The real female boss! Lorna has a large client base that have some great stories to tell about her from over the years. After being in the industry for 25 years she still has that thirst and strive to learn all the new and best techniques the industry has to offer and to bring it to her beautiful business. There is nothing this power house won't put her hand to!
Lorna is a warm caring lady, if she can't help to ease your stress in a snip and blow dry, she'll definitely crack open the prosecco and pop on Gypsy Kings for you to tap your feet along to.
Strengths: A short hair style where precision is key and making brides look and feel more special with their dream hair ups.
Fun fact: Lorna loves a deadlift, that's right, she can lift a whopping 70kg at the gym!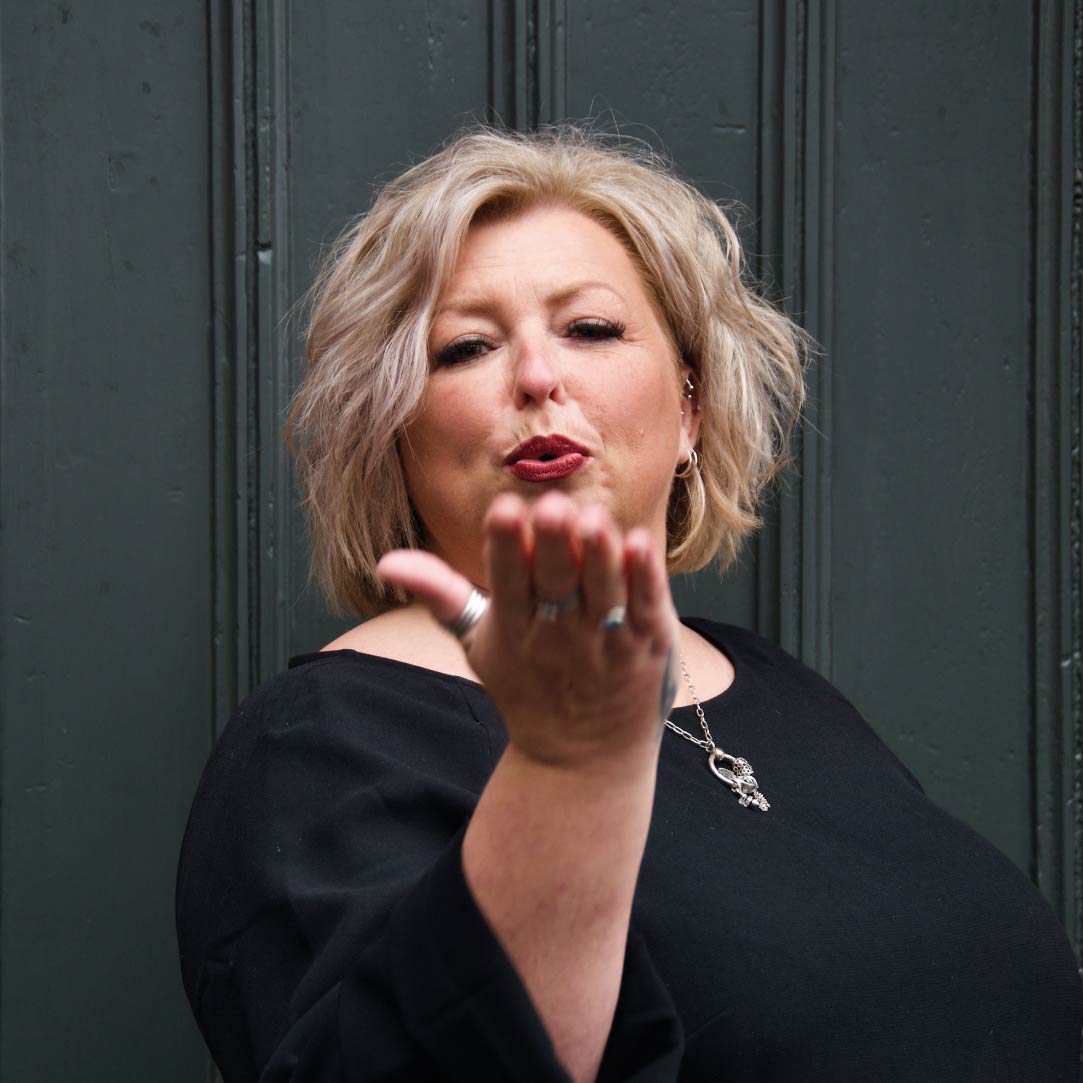 What a great name! Just as comfortable to take you back to the 80's as she is to do the latest trends! Vicky has a wealth of cutting experience and has been a great mentor and friend to many stylists.
Specialities: I love the Nano Keratin Smoothing Treatment, it is amazing seeing uncontrollable frizzy hair transformed! A real life changer for clients with unruly hair.
Fun fact: Dog and cat crazy! Owns over 50 pairs of shoes – so your challenge is to spot her wearing the same pair!
With a wealth of colour knowledge Layla can help you with all the latest fashion trends such as Balayage, face frame, teezy lights, and colour correction!>Layla is our youngest member of the team but don't let that out you off! She knows more about the latest colour trends and insta styles to take your hair to the next level!
Specialities: Trained with Sophia Hilton's 'Not Another Salon' Academy.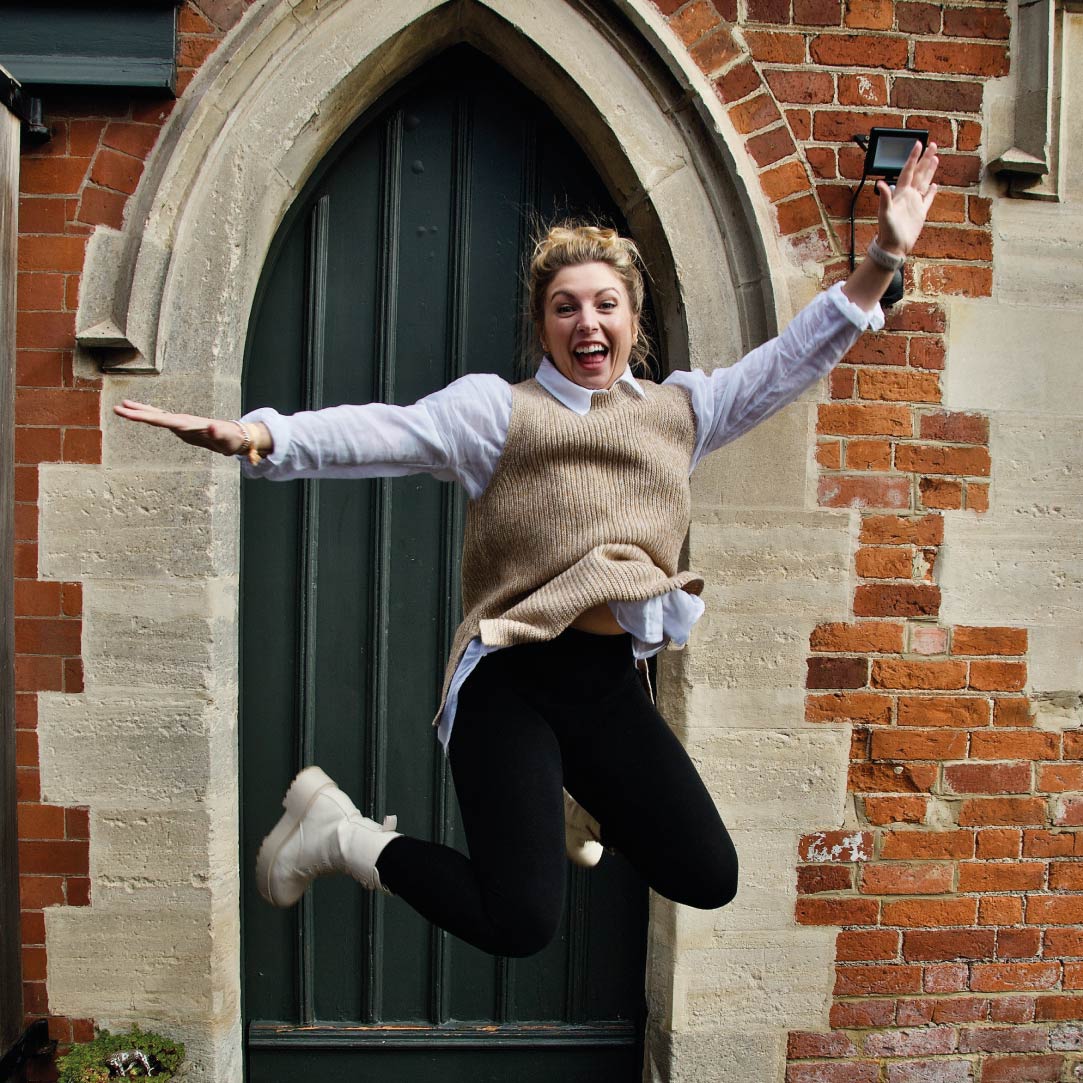 One of the first stylists to join The Beauty Barn, Lisa is a great member of our team with an abundance of character and fashion sense! With many years of experience in putting together looks. "I know what works and what doesn't; that gives me extra pride when I pull off a look that I created!"
Specialities: I love to work with Great Lengths Hair Extensions, I have been trained in great lengths for about 7 years, it's really satisfying to me to see the joy on client's faces when they have the long locks that they have always dreamed of!
Bridal hair is also one of my faves! I really enjoy the boho styles and the pulled out plaits with a few fresh flowers to finish off. The bridal fashion is always changing, I find it really rewarding to do a bride on her wedding day.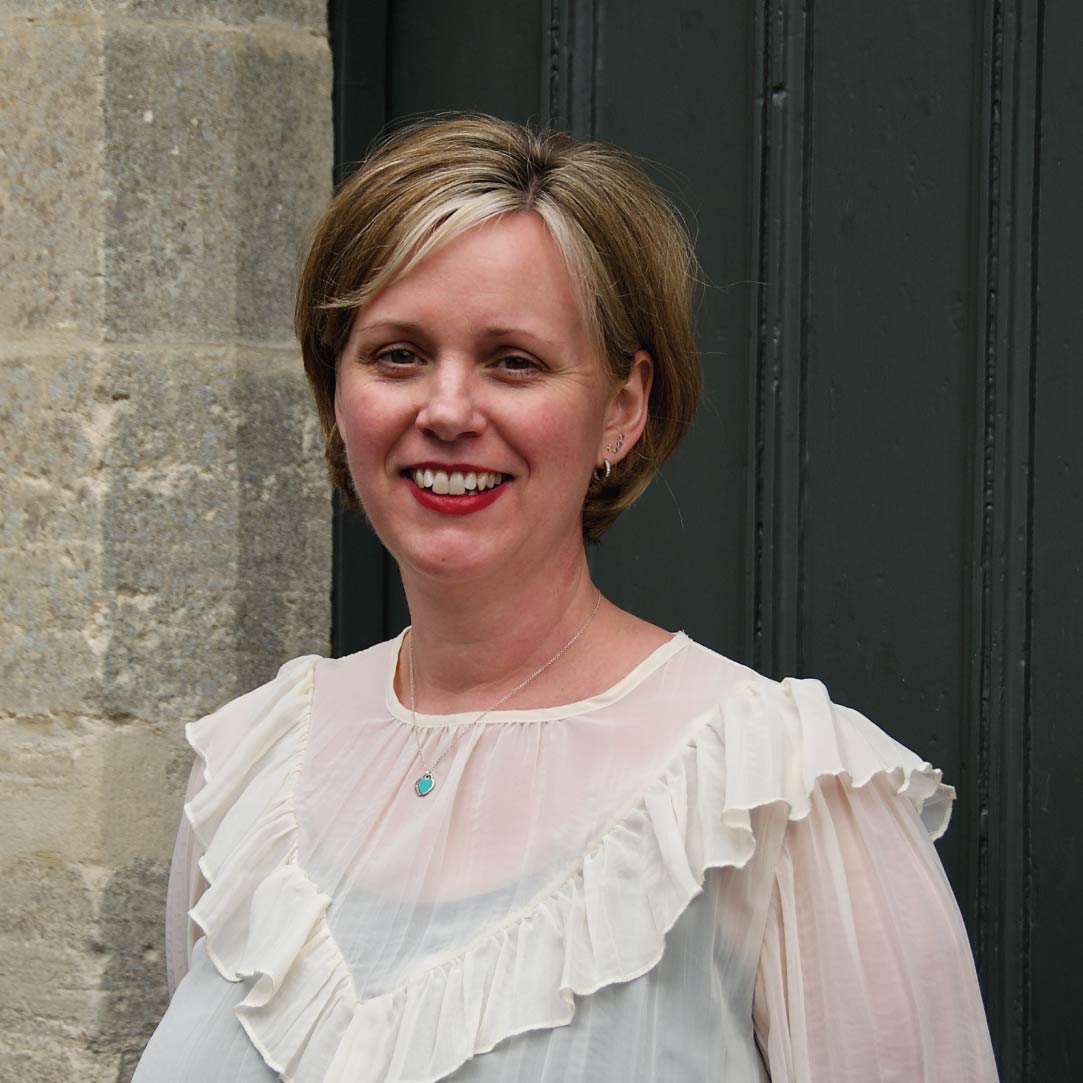 The world isn't always a cheerful place, so having a dry sense of humour is a great tool to have and Michelle certainly has us all laughing! Michelle has amassed a large male following at the salon, but we can put her husband at ease… As we are sure this is down to her excellent barbering skills!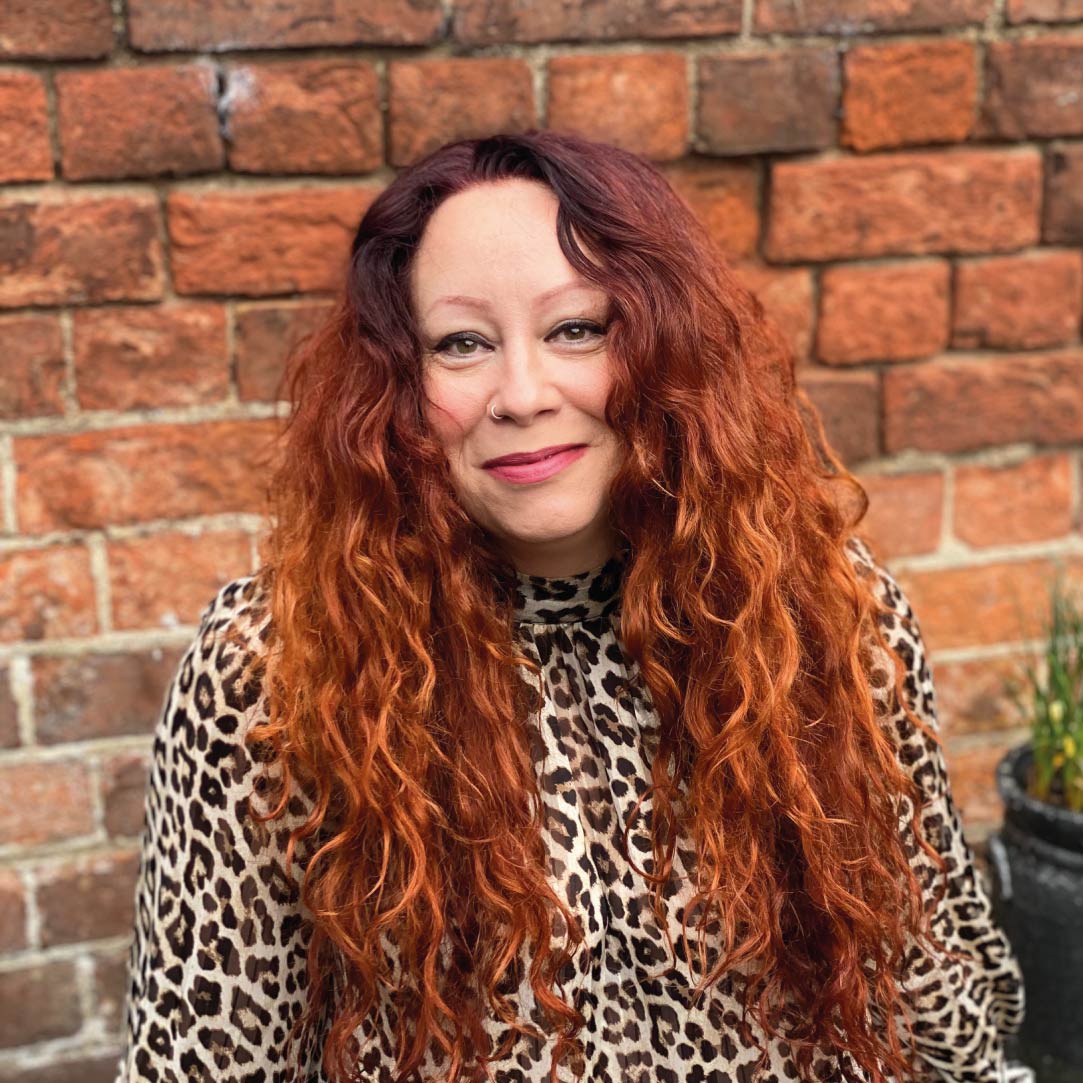 There's no denying that when people are around a redhead, they experience a sense of satisfaction in one form or another. Our very own Red Head has a bubbly personality and takes a great deal of time and care with her clients.
Specialities: Kate has an amazing way with children, this is due to her bubbly fun character, and they cannot wait to come back for their next visit! Also a serious blowdry queen! "There is nothing more satisfying than doing a round brush blowdry, working with the natural hair type is the key to a good finish!"
Fun fact: A very keen photographer, Insta pro!
From greeting clients to organising all us girls, Sarah is certainly a much-loved member of our team! Her gentle personality and genuine customer care is highly appreciated by all our clients… And she does a lovely head massage too!
You will normally see Sarah armed with a notepad, pen and a patch testing kit!
Vicky goes out of her way to make others feel special, to make them feel happy or feel more confident in themselves! Such a caring soul and a Lash Queen! Vicky has trained with Noveau Lash and can transform your lashes from natural to full-on Russian lashes! The hard thing is staying awake!
Specialities: Katherine Daniels Facials – As the largest organ you have, your skin is essential to your general health. If you take care of it, it can help take care of you. This is why it is so important to have a well-thought-out skincare routine!
Rachel has a strong professional reputation and a high level of work ethic and excellence, Beauty therapists will have seen more bits than most medical professionals (speciality dependent of course!). Rachel specialises in waxing and will put you at ease with her professionalism and care during your treatment. With a holistic beauty background, Rachel also has a great firm hand when it comes to massage, and has a large following of regular clients.
Fun fact: Rach loves to race cars! "The winner ain't the one with the fastest car. It's the one who refuses to lose."
Originating from South Africa, Micaela is the chatterbox of the team! With an affectuous bubbly personality, she certainly makes clients feel welcome.
Fun fact: Micaela loves to make cakes! We are never on a diet in The Beauty Barn.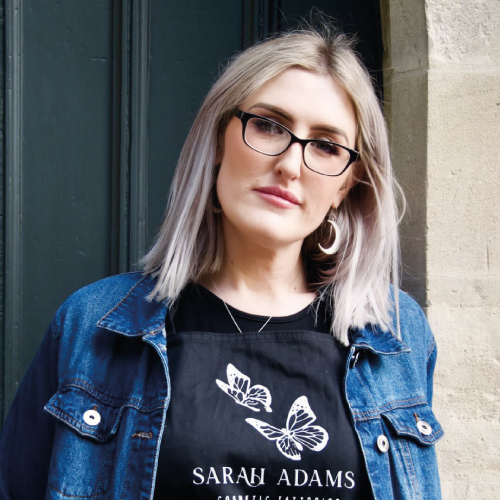 Sarah Adams is a cosmetic tattooist offering permanent makeup that enhances her client's natural beauty. Sarah began her career as a professional makeup artist before training as a cosmetic tattooist. Her background as a makeup artist enables her to create the perfect look to enhance your natural beauty and tailor each treatment to meet your individual request.
Specialities: Sarah specialises in powder brows, ombré brows, winged and smokey eyeliner, lip blush and lip colour cosmetic tattoos. Sarah is a great listener and is committed to creating your perfect look.
You can follow Sarah on social media on Facebook and Instagram @sarahadamscosmetictattooist to see what she's been up to lately.